Make every meeting
interactive with real-time Q&A
Dory ensures everyone gets heard — with interactive Q&As, live polling, real-time voting and more.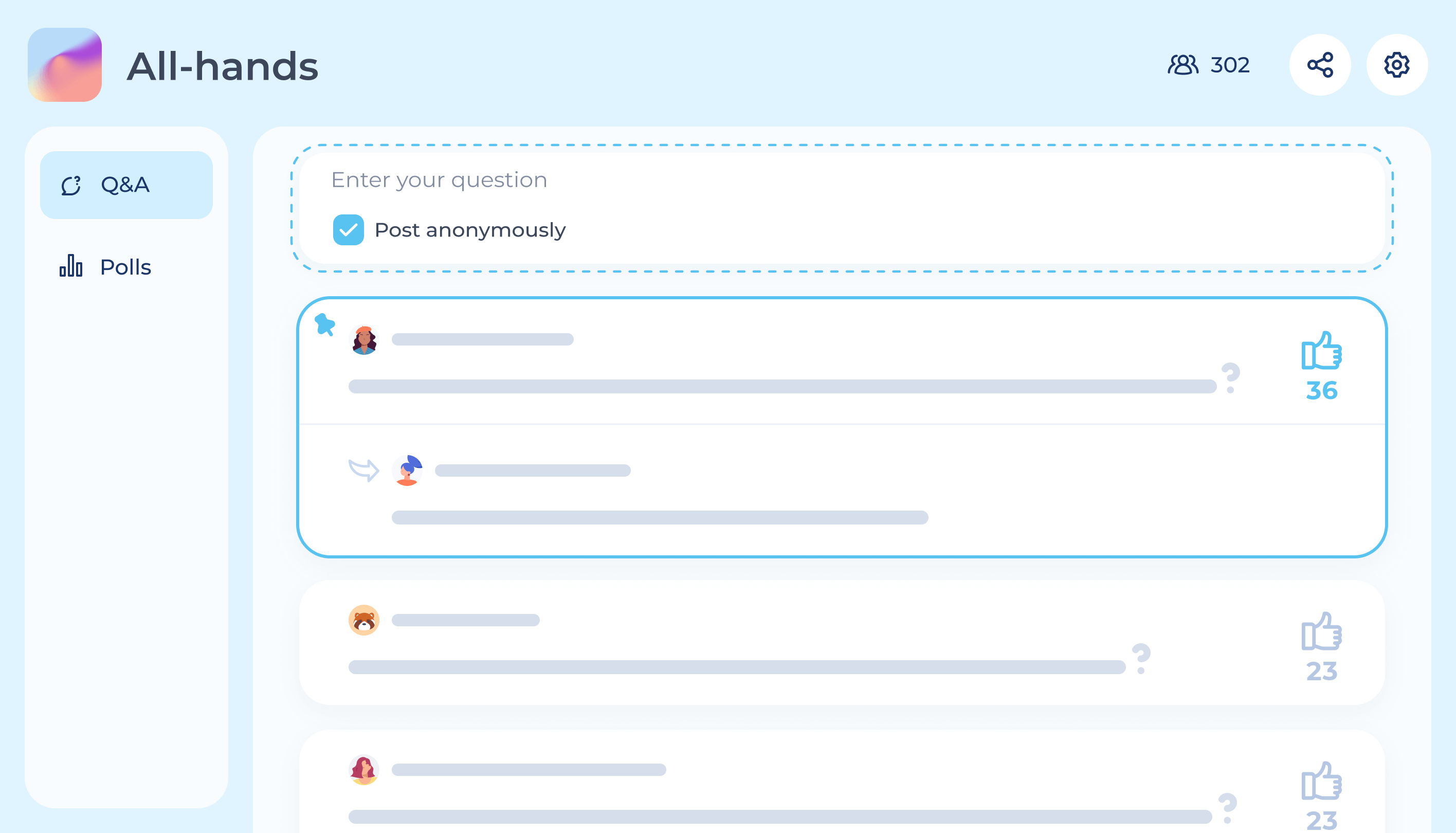 Engage with your audience to get feedback or gauge interest with our suite of interactive features
Interactive Q&A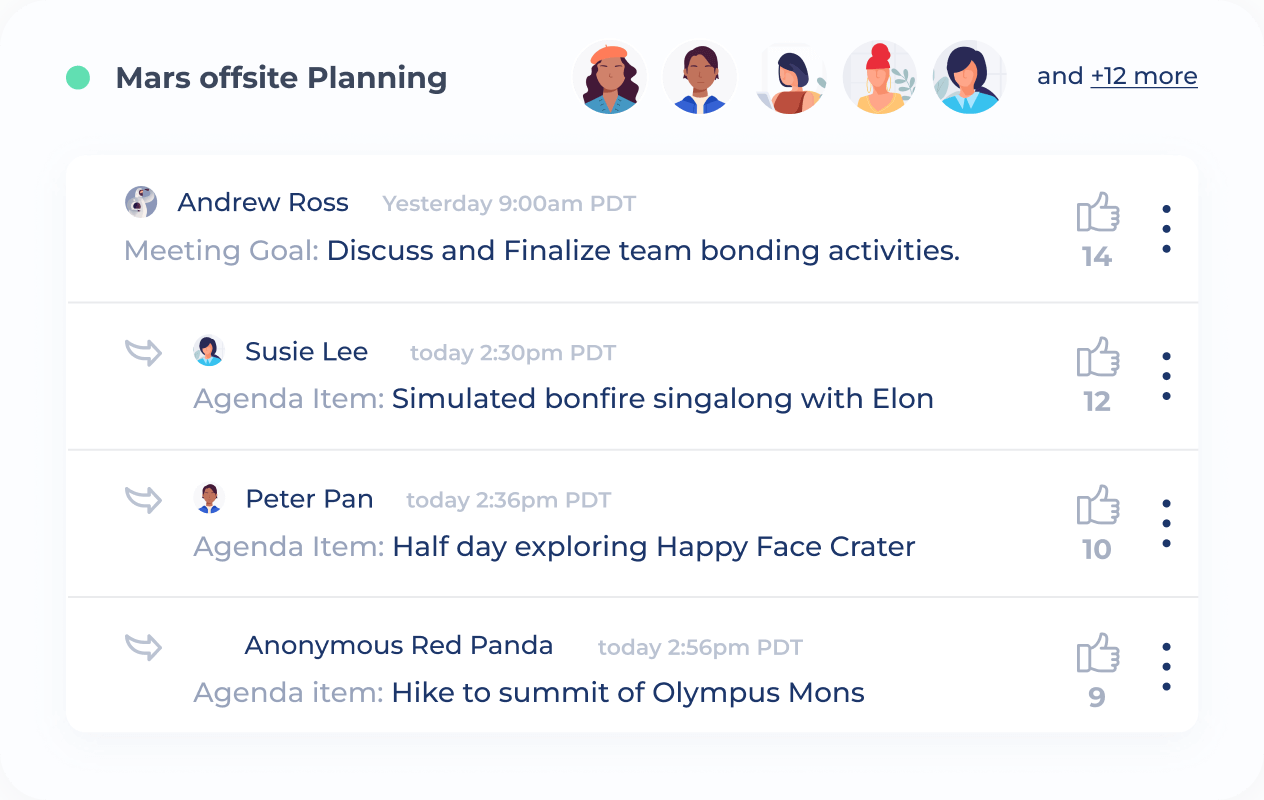 Know what your attendees really want answered by having them upvote questions.
Curate submissions by removing off-topic questions and pinning the important ones.
Polls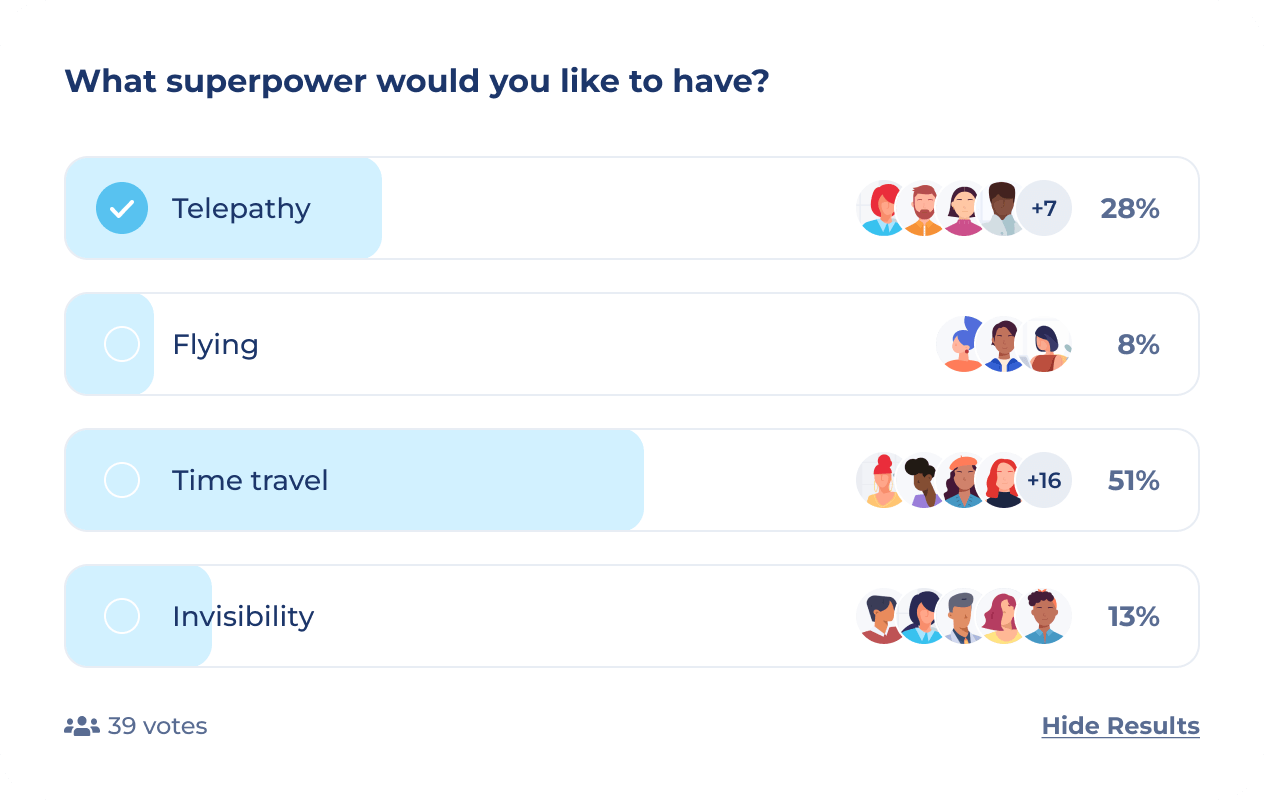 Create and share polls to break the ice, collect ideas or to just play fun games. Show results live!
Anonymous posts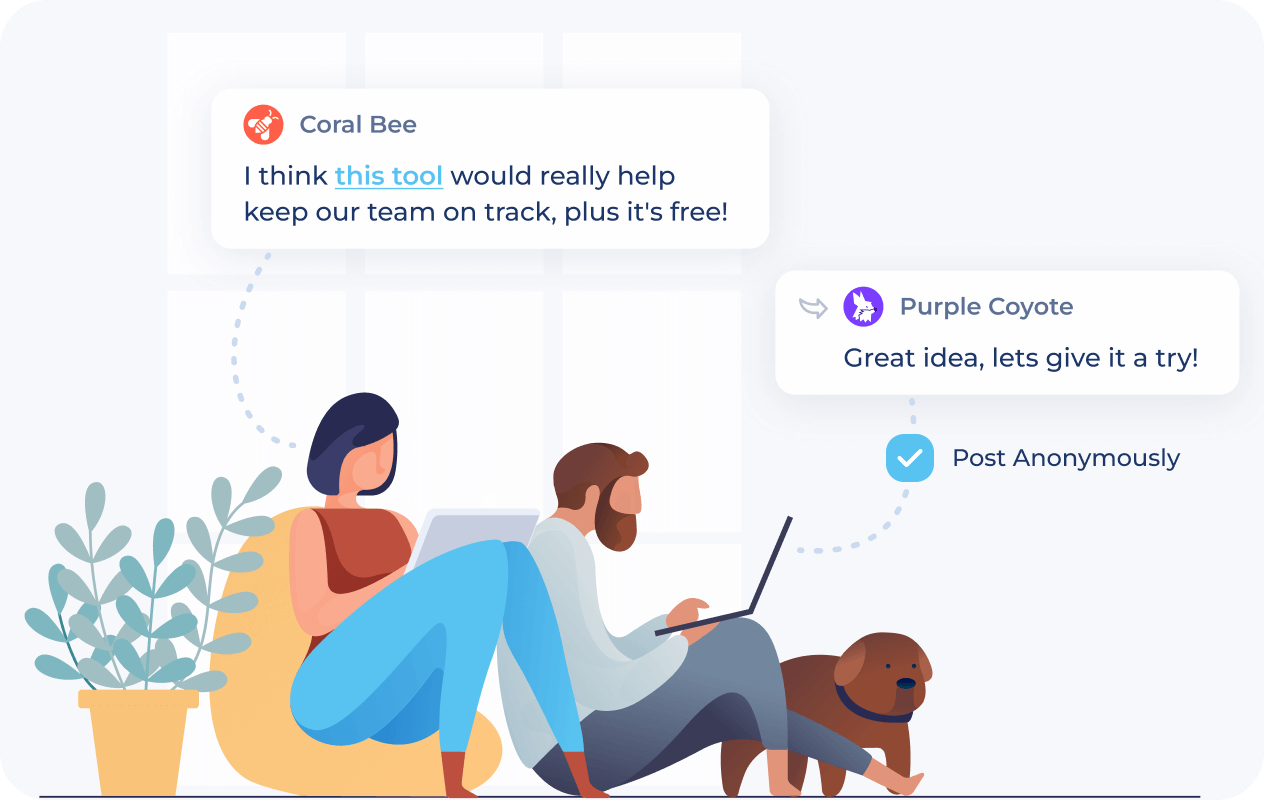 Dory encourages everyone to interact. Shy participants are free to post, and sensitive questions can be added without revealing who asked them.
Keep your events private by limiting who can attend your event.
Easy to access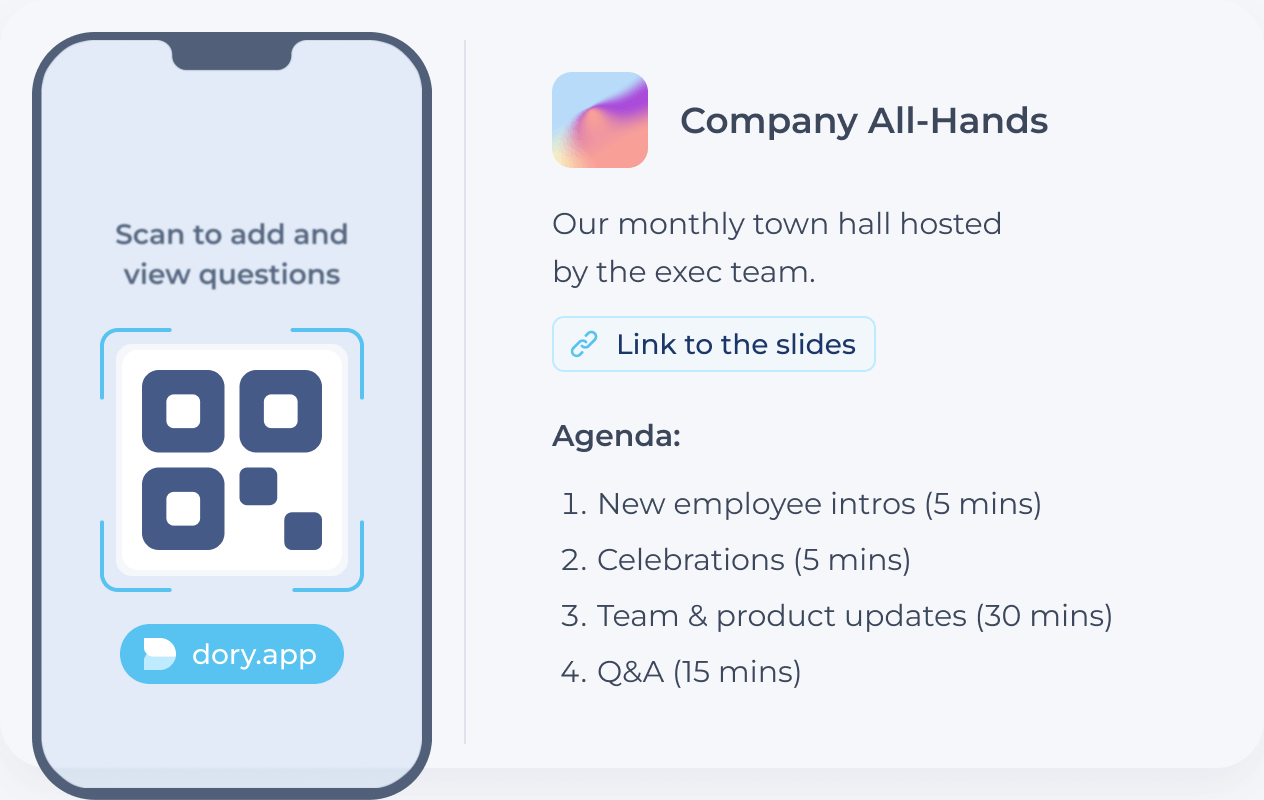 Whether you are hosting a live or virtual event, Dory improves all types of gatherings.
Project your event's unique QR code to make it easy for anyone to access your event.
Power every meeting
with real-time Q&A and live audience polls
All-hands
Build stronger teams by allowing everyone to share ideas, be heard and feel valued.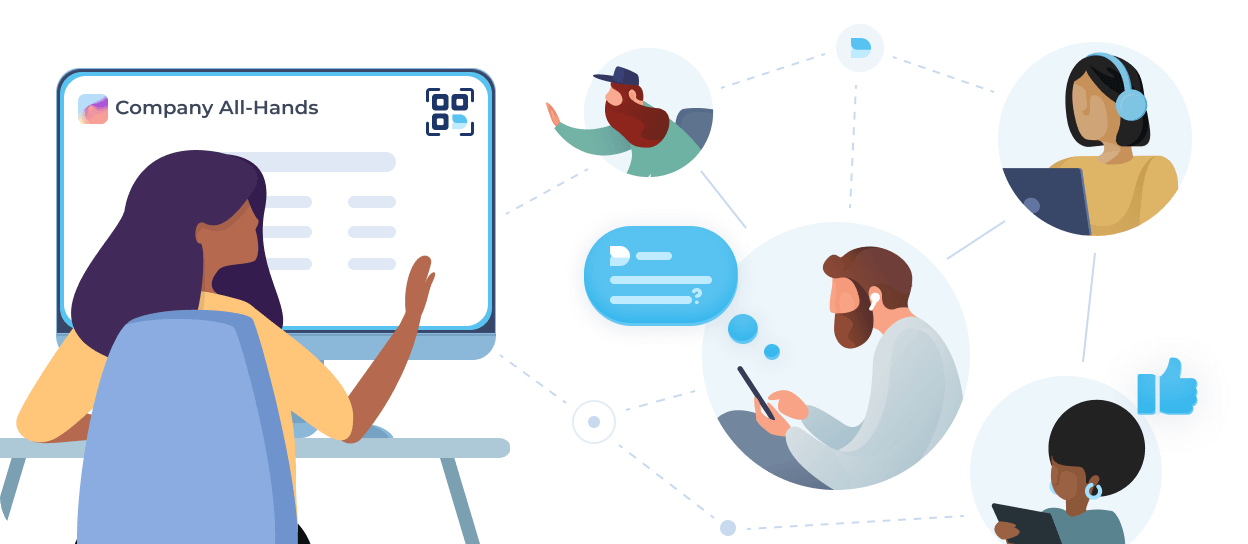 AMAs
Give your audience a platform to speak their mind and ask smart questions.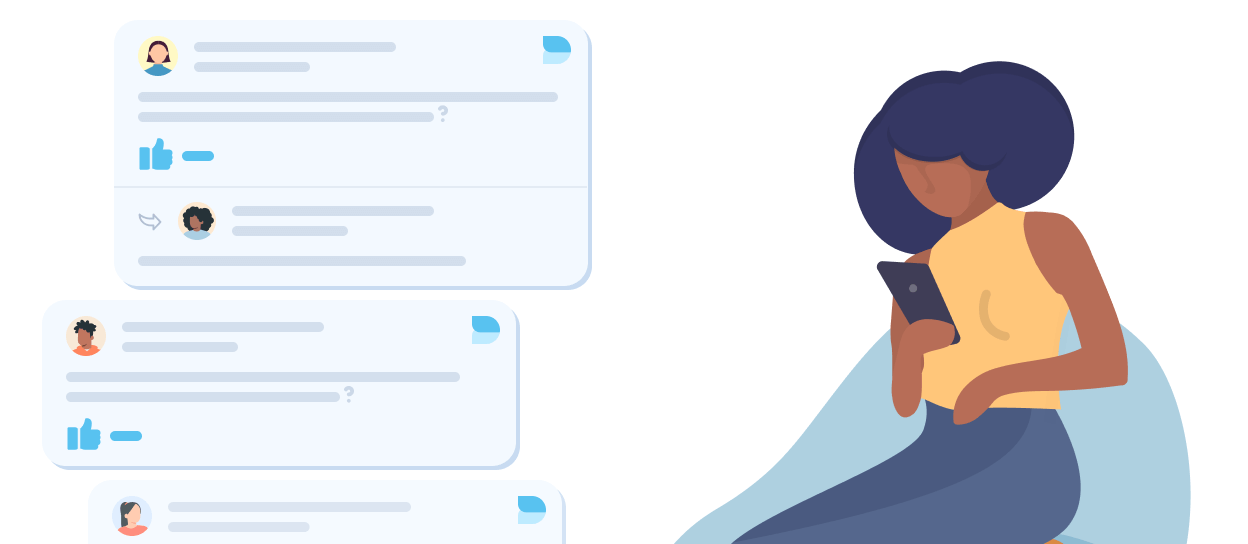 Conferences
Increase audience engagement and gain valuable feedback with live Q&A and voting.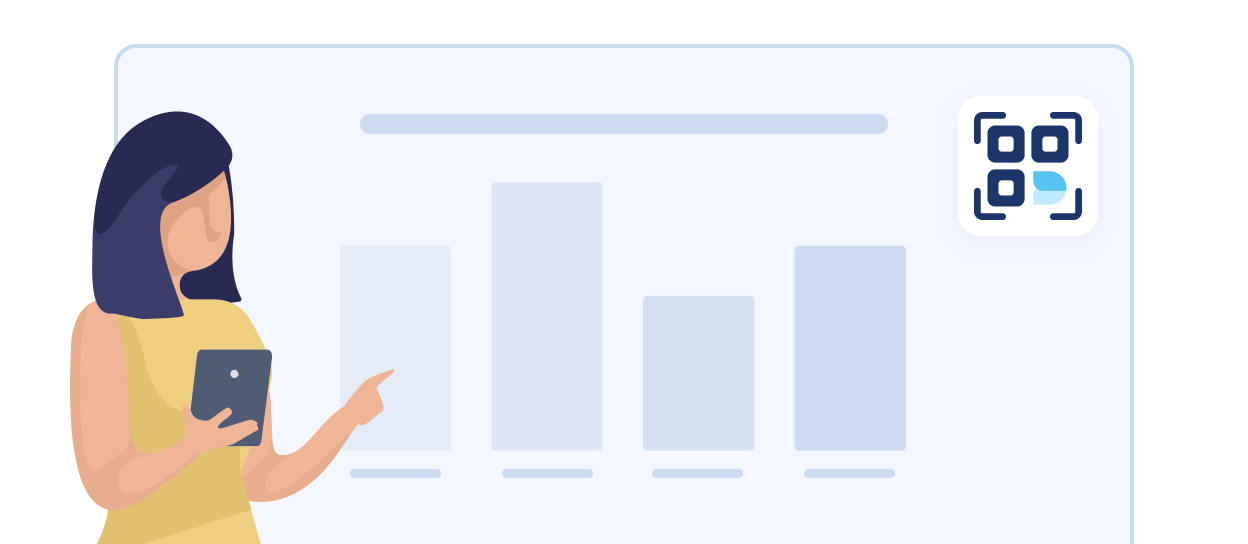 Webinars
Turn virtual meetings into vibrant discussions by enabling listeners to actively contribute to the topic.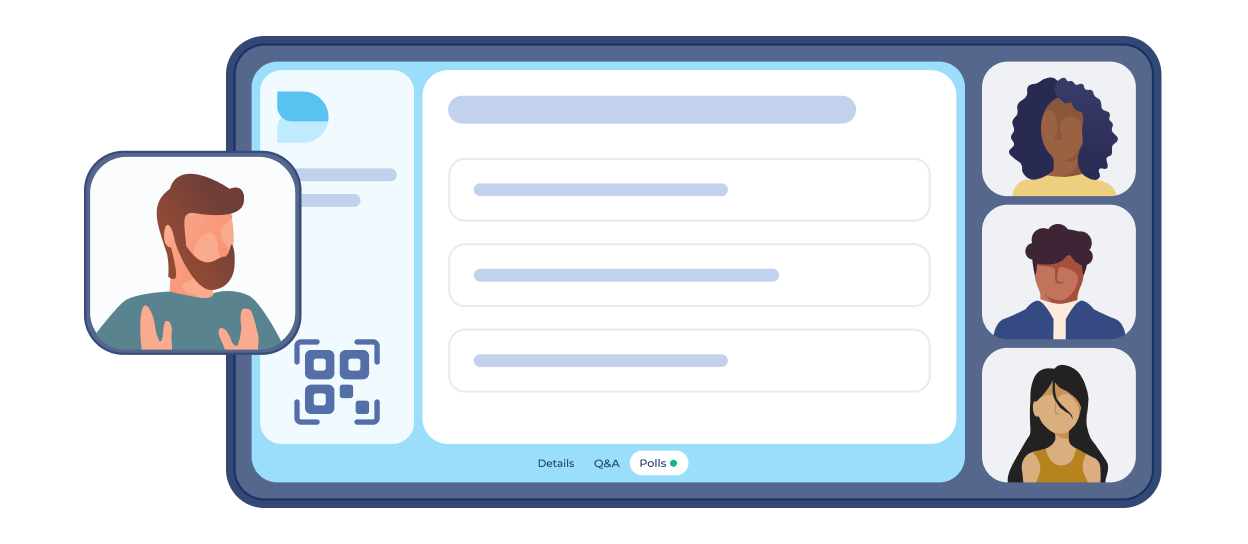 Top companies get the most out of their meetings with Dory
"Dory has transformed how we run our meetings. We love it!"

Miriam Brafman

CEO at Packlane

"Dory helps us run our weekly all-hands and as a result, our team is always on the same page."

Wade Foster

Founder and CEO at Zapier

"Dory is a simple and powerful tool that allows employees to meaningfully participate in company-wide meetings. Extremely grateful to have found it."

Joshua Herzig-Marx

Head of Product, Alyce

"Dory has transformed how we run our meetings. We love it!"

Miriam Brafman

CEO at Packlane

"Dory helps us run our weekly all-hands and as a result, our team is always on the same page."

Wade Foster

Founder and CEO at Zapier